Our Team Is Your Team
Hoot Commerce is your trusted resource to formulate and implement strategies that maximize e-commerce revenue, brand awareness, and engagement with your customers.
As experts on Amazon Seller Central, E-Commerce Optimization, and PPC campaigns, our team provides your business with the technical expertise you need to ensure a maximum return on investment.
Over our years in business we've kept up with changing trends. As a result, we can advise on what works for your business now, given the current market and competition.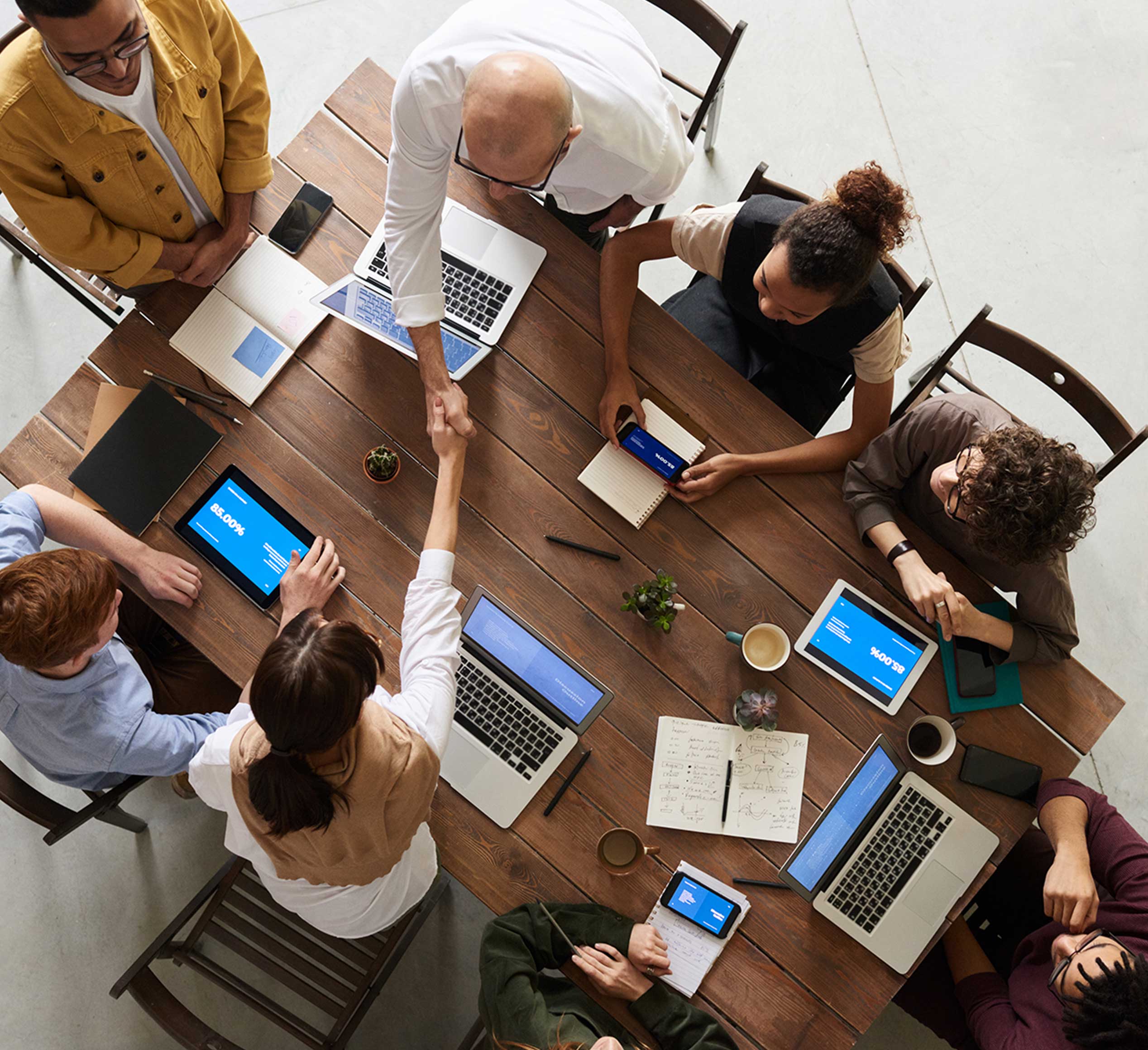 We Build Relationships
We're here for the long haul. Even if you have a quick simple project, we're always here to bounce ideas off of.
Data Driven Processes
We use data to guide our recommendations and will lay things out in a way that makes sense to you and your team.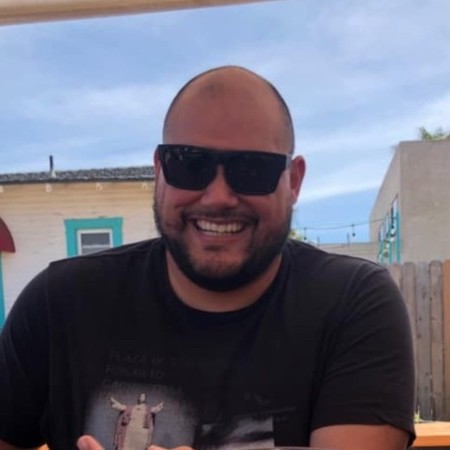 "Robbie is an IT workhorse that knows sales and digital marketing. I had the pleasure of working with Robbie on multiple projects including the inplementation of Netsuite and technical integration of sales channels to Netsuite using the Celigo Integrator.io. Outside of his IT skills, he understands the ins and outs of Amazon as well as digital marketing eCommerce strategy."
Michael Pilgrim
Let's Schedule a Call
Get in touch with us to schedule your free consultation.
"The team at Hoot Commerce was great to work with. They helped us increase sales on both our website and Amazon in only a few weeks. We have experienced year on year growth due to their data driven approach."
George Anderson